Tamer I. Sallam, MD, PhD
Associate Professor of Medicine & Physiology Vice Chair, Department of Medicine Co-Director UCLA Center for Lipid Management Division of Cardiology, Department of Medicine David Geffen School of Medicine at UCLA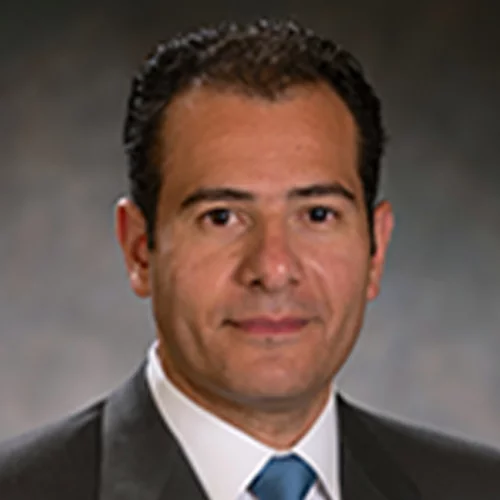 Bio
Dr. Sallam graduated from the University of California, Irvine School of Medicine in 2005. He completed residency and chief residency training in Internal Medicine at Yale, followed by Cardiology fellowship training at UCLA. Dr. Sallam graduated from the STAR program earning a PhD in Molecular, Cellular and Integrative Physiology. He joined the UCLA faculty in 2014, where his research investigates the role of novel transcription factor regulatory circuits in cardiometabolic disease.
Research Interest: Inspired by common real-world mysteries and taking a "gene regulation centric" approach, our lab investigates the physiologic contributions and mechanisms of Regulatory RNAs in cardiometabolic diseases. Our ongoing efforts are focused on
Noncoding RNAs and their binding partners in metabolism and atherosclerosis,
Epigenetic and transcriptional control mechanisms in metabolism, and
RNA modifications in metabolic regulation.