Olujimi Ajijola, MD, PhD
Co-Director, Medical Scientist Training Program, Associate Professor of Medicine, UCLA Cardiac Arrhythmia Center, Division of Cardiology Co-Director UCLA-Cal Tech MSTP Program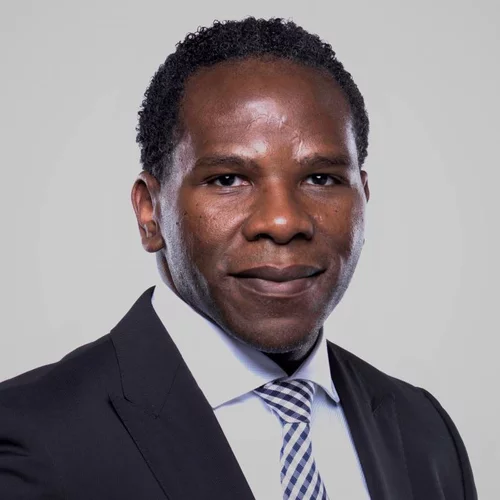 Bio
Dr. Ajijola received his Bachelor's degree with Distinction in Biology from the University of Virginia at Charlottesville, his medical degree from Duke University School of Medicine, and his PhD in Molecular, Cellular & Integrative Physiology from UCLA.  He completed his residency training in internal medicine at Massachusetts General Hospital and his fellowships in Cardiology and Cardiac Electrophysiology at UCLA.  He is currently an Associate Professor in the Department of Medicine and serves as the Director of the Neurocardiology Research Program of the UCLA Cardiac Arrhythmia Center, as well as Director of the ProSTAR-Physician Scientist Training Program (PSTP). He is a practicing interventional cardiac electrophysiologist and is recognized by the Southern California Super Doctors.
Dr. Ajijola's research career has been dedicated to basic/translational investigation into the neural mechanisms of cardiac dysfunction and ventricular arrhythmias.  In addition to the NIH Director's New Innovator award, he is also a recipient of the A. P. Giannini Foundation postdoctoral award, the Jeremiah Stamler Award, and a Young Physician-Scientist Award from the American Society for Clinical Investigation (ASCI). He is an alumnus of the New Voices program of the National Academies of Science, Engineering, and Medicine, and is known for his achievements in leadership, and outstanding teaching & mentorship.
Outside of work, he enjoys traveling and exploring all Los Angeles has to offer with his wife Hana, and sons, Julien, Adrian, and Ethan.