Anja Paardekooper, Drs
Senior Associate Dean, Finance and Administration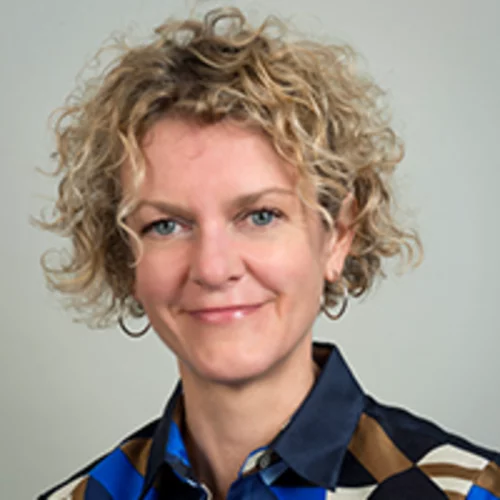 Bio
Drs. Anja Paardekooper is the Senior Associate Dean for Finance and Administration, and the Chief Financial Officer for the David Geffen School of Medicine (DGSOM) at the University of California Los Angeles (UCLA). In this role, Ms. Paardekooper provides strategic and operational leadership to all business functions of the DGSOM, which is comprised of twenty four departments and nine research centers. She provides direct leadership to the DGSOM's central administration and finance officers, and to the business officers of the academic departments and centers. Ms. Paardekooper has general management responsibilities for the DGSOM's $3.6B annual budget.
Prior to joining UCLA in 2016, Ms. Paardekooper honed her leadership skills in academic medicine at the University of California San Francisco (UCSF). At UCSF, she held various leadership positions during the period 2002-2016. Most notably, she served as the UCSF medical school's Controller, its Associate Dean for Financial Affairs, and its interim Vice Dean for Finance, Administration and Clinical Programs.
Before her career in academic medicine, Ms. Paardekooper worked in corporate consulting in Europe and the USA. She earned a Doctorandus (Drs.) degree from Utrecht University in the Netherlands.
Ms. Paardekooper is the national Chair-Elect of the Association of American Colleges Group on Business Affairs. 
Education and Degree(s)
Doctorandus (Drs), Utrecht University