Bogdan Pasaniuc, PhD
Associate Professor, Pathology and Human Genetics.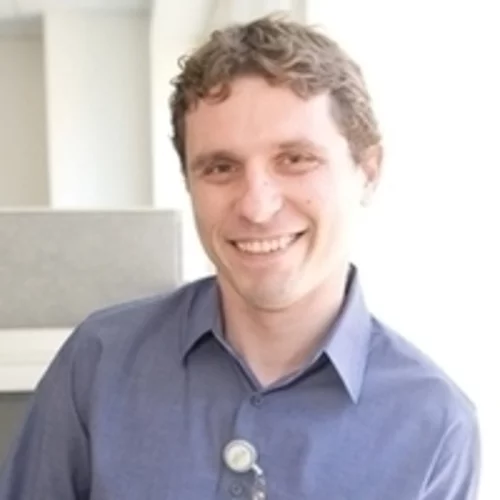 Bio
His research focuses on medical population genetics. His lab develops computational and statistical methods for understanding the genetic architecture of common diseases. He is particularly interested in methods that leverage the genetic diversity across and within populations for large-scale studies. More specifically, he develops approaches for analyzing large-scale genomic data sets such as sequencing studies, genome-wide association studies, and fine-mapping studies.
Department: 
Pathology and Laboratory Medicine
Currently Receiving Doctoral Students