Clarence Braddock III, MD, MPH, MACP
Executive Vice Dean and Vice Dean for Education, Interim Director, Global Health Program, Professor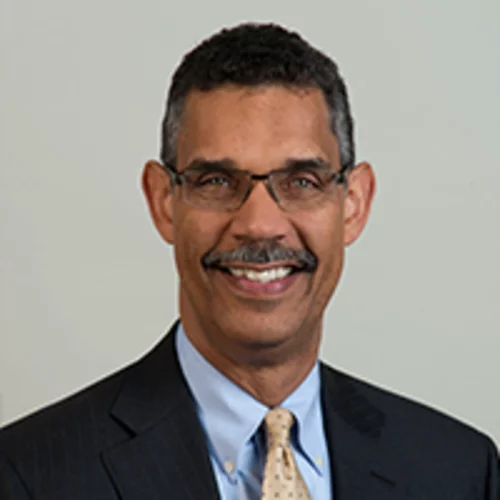 Bio
Vice Dean for Education in the David Geffen School of Medicine and Chief Medical Education Officer for UCLA Health, Dr. Braddock also holds the inaugural Maxine and Eugene Rosenfeld Chair in Medical Education. In his position as Vice Dean for Education, he oversees all aspects of medical education, including undergraduate, graduate, and postgraduate medical programs. This structure reflects Dr. Braddock's vision of the medical education continuum, with a seamless connection between competencies and ongoing professional development across all phases of training and practice.
Dr. Braddock has been a national leader in medical education, particularly in bioethics. He launched the Bioethics Education Project at the University of Washington, an initiative to expand ethics and professionalism education, and the Practice of Medicine program at Stanford, a curriculum that integrated ethics, professionalism, doctor-patient communication, and population health into the pre-clerkship medical school curriculum. He also led the development of a model curriculum in bioethics and medical humanities with the American Society for Bioethics and Humanities and was a founding member of the Academy for Professionalism in Health Care. Dr. Braddock's research has focused on shared decision-making and patient-physician communication, has developed a widely used framework for teaching and for evaluation of the quality of shared decision-making in practice.
Dr. Braddock earned his undergraduate degree at Stanford University and his medical degree at the University of Chicago. He completed residency training in the U.S. Navy and completed and general medicine fellowship and master's in public health degree in health care ethics at the University of Washington.
Department: Medicine
Genetic Counseling Advisory Areas: Medical Education