Dave McIntosh, PhD
Vice Dean for Justice, Equity, Diversity and Inclusion (JEDI)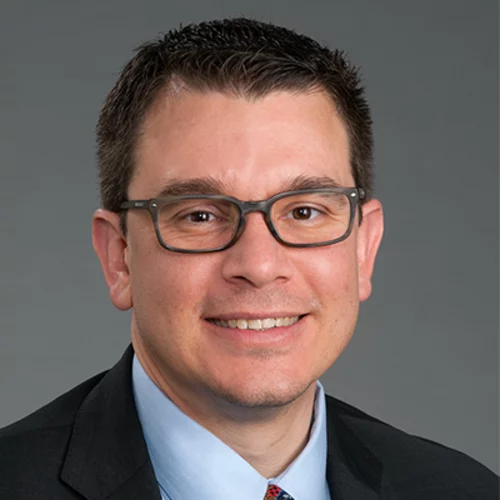 Bio
Dave McIntosh, PhD is an experienced professional with more than fifteen years of experience leading diversity, equity, and inclusion. Dave joined the David Geffen School of Medicine at UCLA in August of 2021 as the inaugural Vice Dean for Justice, Equity, Diversity, and Inclusion. Prior, Dave served at Wake Forest Baptist Health as the Vice President, Chief Inclusion and Diversity Officer for the health system. Dave has also served in inaugural Chief Diversity Officer roles at the University of Louisville, School of Medicine, and the Texas A&M University, College of Medicine.
In his career, Dave has led much mission and accreditation critical functions focused on diversity, inclusion, climate, community engagement, and pipeline programs. He is a noted speaker, presenter, and consultant on diversity matters in health care and education, and serves on local and national boards and committees. His work has focused on creating equitable environments for all people by evaluating the climate, measuring the presence of diversity, building education and professional development opportunities, and assessing the policies, programs, practices, procedures, and structures of organizations to ensure equitable outcomes.
Dave earned his bachelor's degree in Economics from Ripon College (WI), master's degree in Educational Leadership and Policy Analysis from the University of Missouri, and doctor of philosophy in Education Administration and Sociology from Texas A&M University, where he graduated with distinguished honors. In his academic work, Dave serves as a faculty member who teaches and conducts research on race and oppression utilizing phenomenology and critical pedagogy.