Do What's Right. Make Things Better. Be Kind. 
The Cultural North Star is a school-wide initiative that embodies who we are and why we're here. 
As the youngest top-10 medical school in the nation, we are a groundbreaking community of problem solvers, caregivers, innovators, and lifelong learners with a noble mission—to heal humankind by delivering leading-edge research, education, patient care, and community engagement. 
What is the DGSOM Cultural North Star?
Values that unite us 
We believe that a strong organizational culture is critical to our ability to achieve our mission and vital to our well-being and cohesion as a community. The Cultural North Star helps us build and maintain an inclusive, mission-driven culture by mapping our decisions, actions, and interactions to a shared framework.
Do What's Right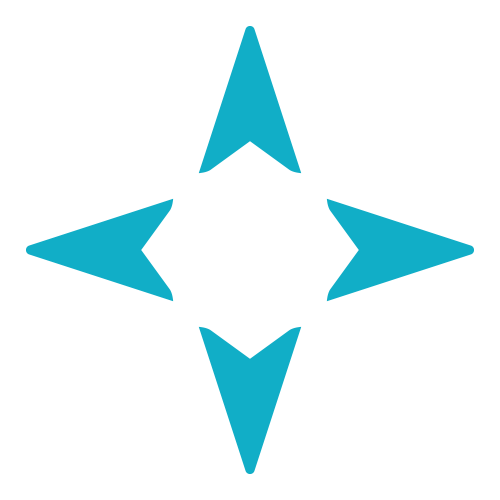 We are united by our shared mission of advancing science and medicine
We work together to eliminate inequity
We are grounded in ethics and data
We balance the short and long term effects of our actions
Make Things Better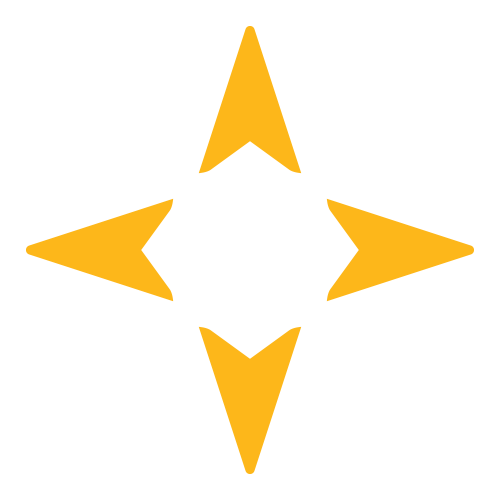 We come to work to make an impact
We are constantly curious
We seek out diverse voices
We embrace failures as opportunities to learn
Be Kind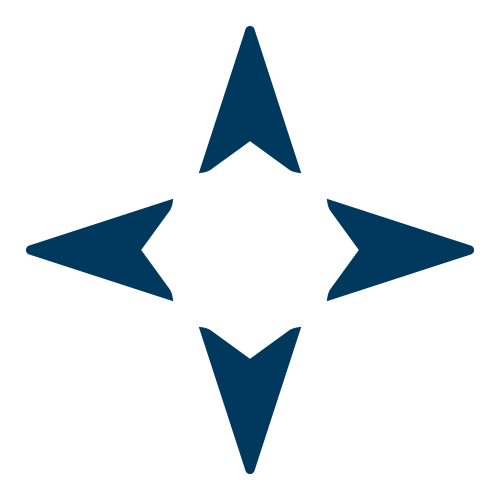 We are strongest when we show empathy
We have the courage to be honest
We listen to understand
We engage in dialogue even when we disagree
Contact Us
We welcome all feedback, questions and ideas!