The Brain Is A Mystery Full Of Exciting Complexities
A Cross-Campus Initiative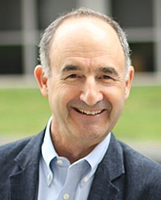 The goal of UCLA Neuroscience is to support cutting-edge research initiatives to understand brain function, development and disease and to convert this understanding to therapies. We support the community by recognizing and promoting scientific excellence among faculty, encouraging cross-disciplinary studies, and provide resources to support high risk/high impact research efforts. Our research laboratories train undergraduates, graduate students, medical students, medical and postdoctoral fellows. The unique environment created by UCLA Neuroscience not only supports discoveries now, it invests in the creativity and brilliance of our trainees to make key discoveries in the future.
UCLA Neuroscience is comprised of scientists and physicians in the School of Medicine, as well as faculty within the Schools of Engineering, Life Sciences and the Physical Sciences. By fostering creativity and collaboration, and supporting ambitious research goals, UCLA Neuroscience is committed to taking on the most challenging and important research problems in the brain sciences.
Brain Diseases And Disorders Cast A Devastating Toll On Human Lives
The pursuit of cures for these illnesses starts with understanding the brain: one of the major frontiers in 21st century medicine. The conviction is that we are going to get there through these steps: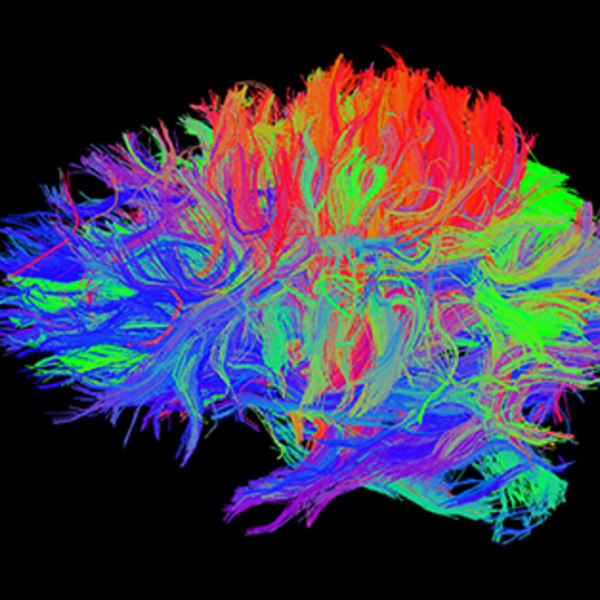 Understanding the brain. As our knowledge of brain development, function and behavior remains fragmentary, it is essential that we invest in creative and ambitious research programs to promote fundamental discoveries in brain science. UCLA engineers, computer scientists, geneticists, molecular and cell biologists, and physiologists are working together to solve the big questions in brain science, including understanding memory, emotion, how neural circuits work and how our environment impacts how brains develop and change.
Determining the causes of brain diseases. This fundamental knowledge will be used to understand the mechanisms of devastating brain diseases, such as Depression, Alzheimer's and Parkinson's disease. Large genetic studies in patient populations, neural imaging, stem cell biology and detailed molecular studies will provide critical clues to disease mechanisms. Interdisciplinary teams of scientists, engineers, and clinicians will work together to understand the etiology of brain disease.
Developing cures. Understanding the brain and determining the causes of brain disease will provide the foundation for the third goal of UCLA Neuroscience. Clinicians and scientists in partnership with our large and diverse patient population will work together to apply this knowledge to develop effective new treatments.
This is a special time in history
Progress over the past several decades has created a remarkable climate for rapid advances in the brain sciences. DNA sequencing technologies have catalyzed a revolution in understanding how genes contribute to behavior and set the stage for unraveling the complex interrelationships between genes, the environment and behavior. Optical and microscopic technologies now allow us to peer into the brain to understand how the activity of circuits of neurons control and influence behavior. UCLA physicians, scientists and engineers work together to apply this ever expanding knowledge base to dig deeply into the mechanisms of brain diseases and to develop new and effective therapies.
The brain remains the great unknown. How this collection of cells creates and stores our memories, coordinates the graceful movements of the Olympic gymnast, powers the creativity of the artist, and the technological genius of silicon valley remain a source of awe and wonder.

S. Lawrence Zipursky, PhD
Patient Care
Healing humankind
UCLA Physicians are devoted to alleviating the pain and suffering of neurological and psychiatric disease by providing cutting edge treatments. They strive to create opportunities to engage with and improve the health of our neighbors.
Education
A unique environment
UCLA Faculty, both physicians and researchers, are passionate about training the next generation of neuroscientists including undergraduate, graduate and medical students, as well as residents, postdoctoral and clinical fellows.